Live healthy, be fit and enjoy your life – we invite you to a unique project – "Academy of Sea Wolves".
Our program offers an integrated approach to improve body fitness along with consolidating the habits of a healthy and balanced way of life. It includes developing the ability to care for one's own physical and mental condition.  Our program provides you tools to continue your training after you return home.
If you take part in the program, you can:
regenerate your body and raise your energy levels
improve your body's fitness and strengthen immune system
regain your physical and mental health
feel peace, balance and self-satisfaction
consolidate the habits of a healthy and balanced everyday life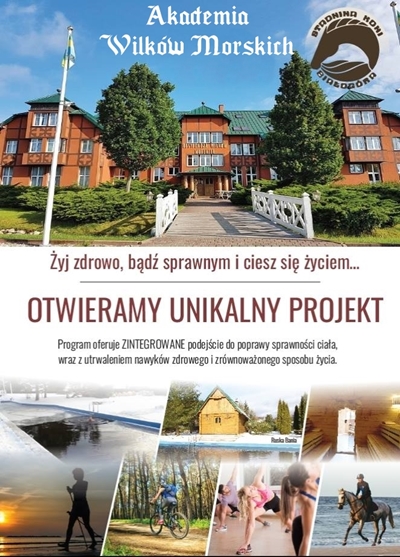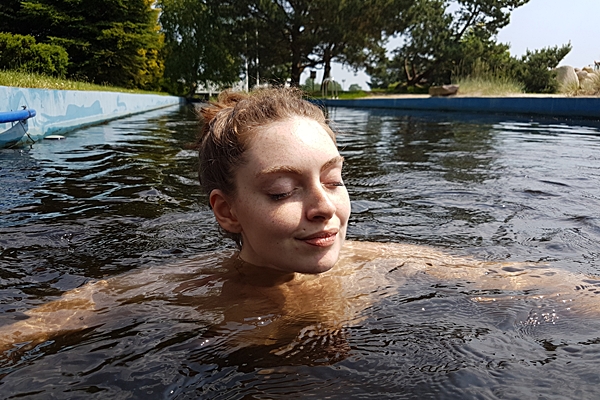 The Academy of Sea Wolves will help you to develop a recipe for a happy life. During individual workouts we will hint what you should add, and what to eliminate from life, how to proceed, what to change and how to accomplish it all.
Physical activity – Group and individual classes
 Rusian Banya
Swimming
Horseback riding
Cycling
Nordic walking
Cardio, Strengthening, Relaxation in indoor gym
Swimming in the sea at any time of the year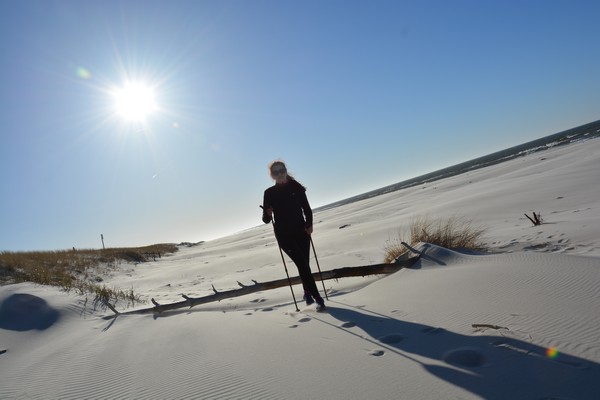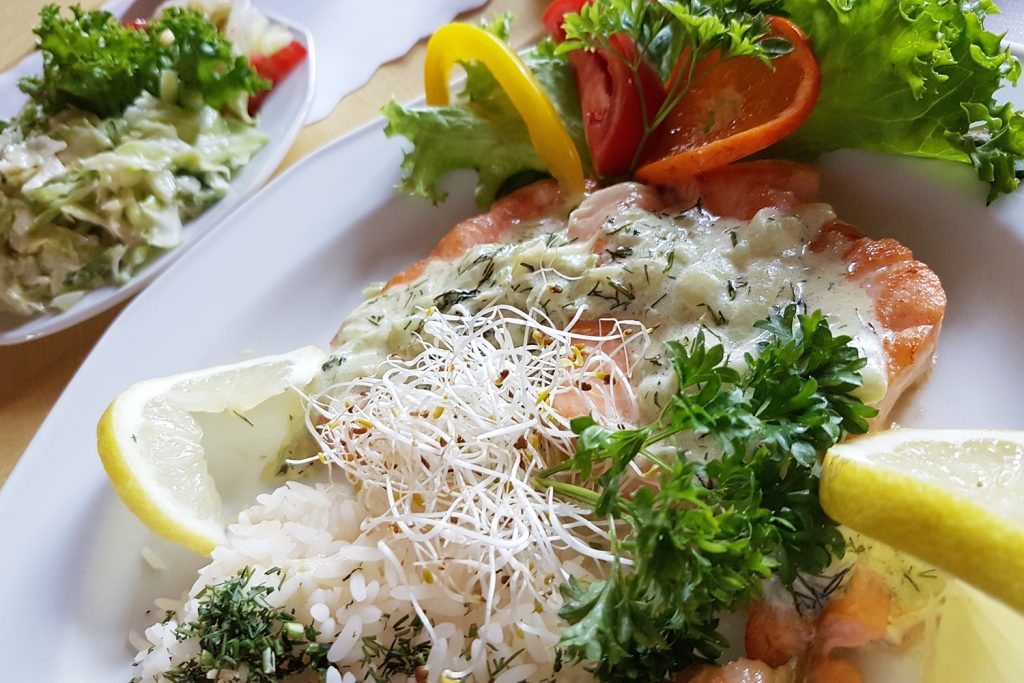 Diet
Menu based on venison and sea fish, as well as vegetarian optimally matched to achieve program goals: muscle growth, fat reduction, detox of the body, strengthening the immune system
Interactive presentations and individual consultations with dieticians
Massages
Therapeutic, sport and relaxation
Personal development
Mindfulness training
Workshop "The recipe for Your Happiness"
Individual coaching
Implementation: an intimate group, 10 -15 persons.
Duration: 7 days
Venue: Sea Wolves Residence, 2 Bałtycka street,  Białogóra, Poland
For more information, please contact the coach Beata Gralińska
 Tel.: + 48 604-297-007