Horsemen's Tavern is located in the center of the complex, close to the stud and Residence, as well as not far from the larch houses and the camping grounds. You cane eat here breakfast and lunch dishes and various types of snacks. The tavern is open in the summer season and for special occasions.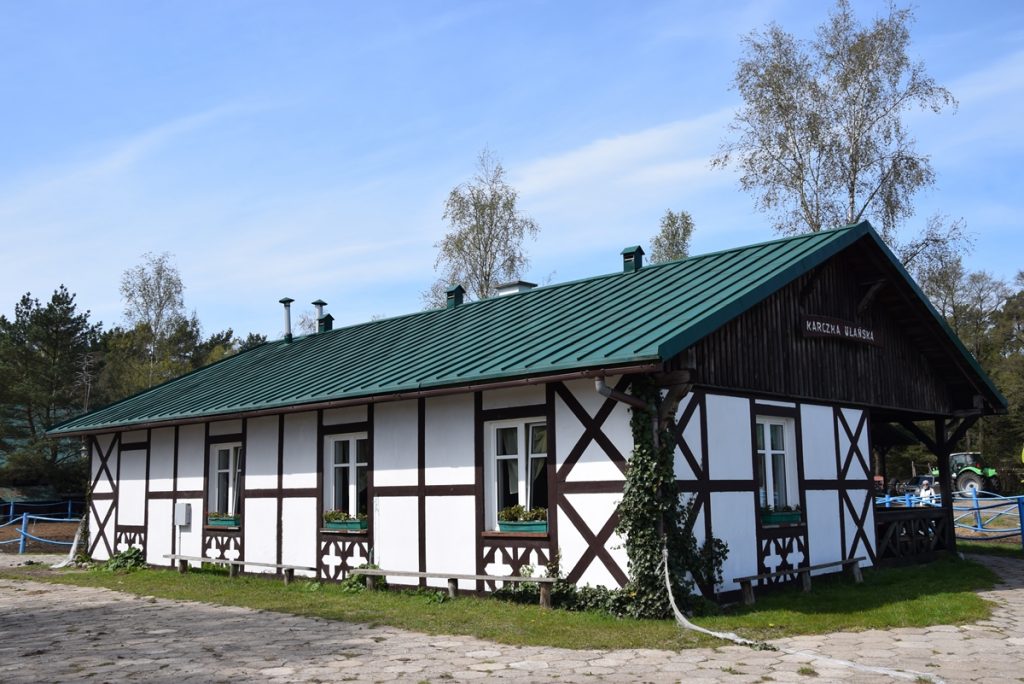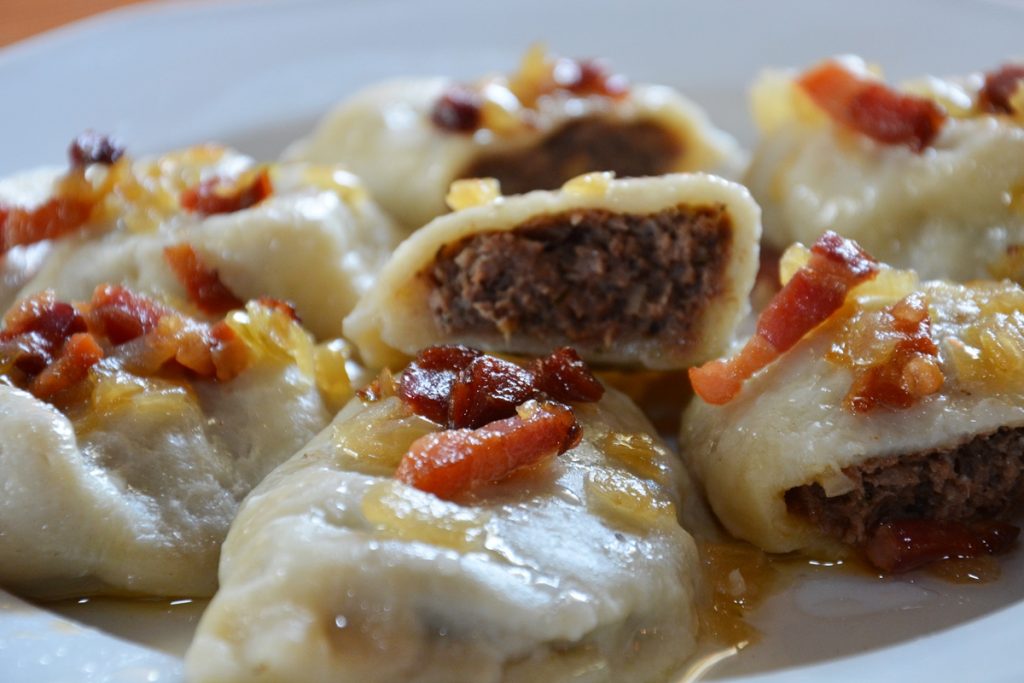 "Pierogi" stuffed with wild boar stuffing, deer strogonoff, Polish "bigos" and many other delights you can eat in the tavern. It is the perfect place to eat a meal coming back from the beach, from a walk or after horse riding.
Horsemen's Tavern is also famous for its unique feasts, during which you can taste venison dishes and have a good time with your family and friends.