The Residence is our representative object situated close to the Studfarm.
It is a building with court architecture and traditional interior design. From the South the Residence is surronded by fields and seaside meadows where the horses graze. From the North, there is a Nature Reserve where one can discover beautiful paths leading to the sea.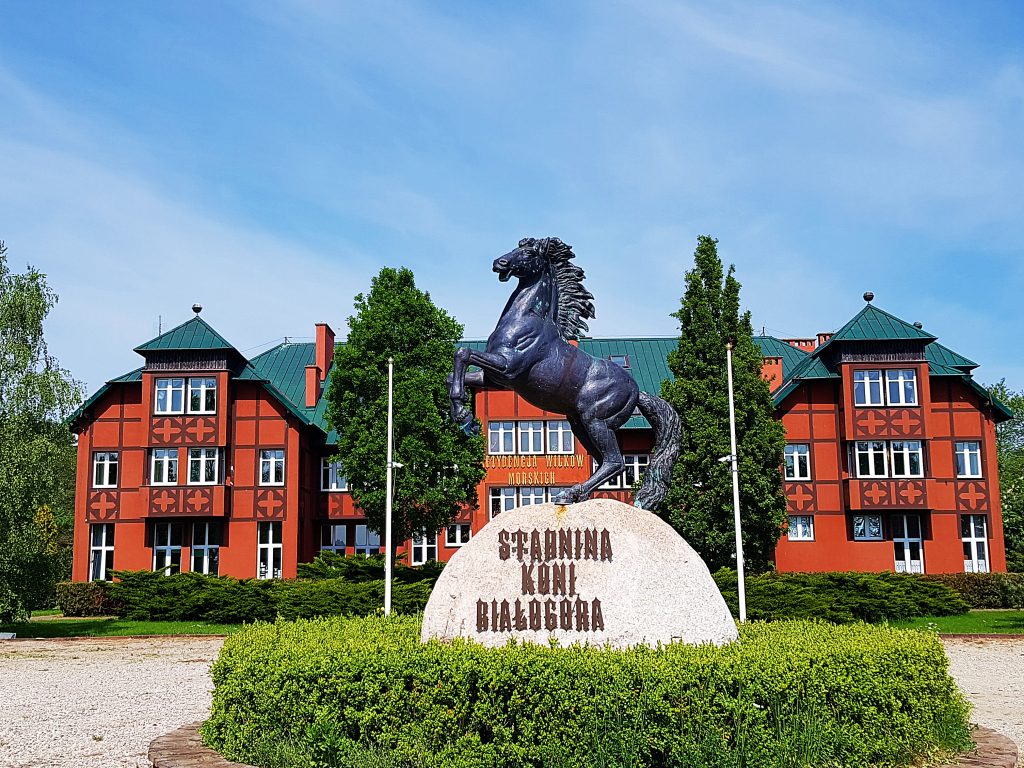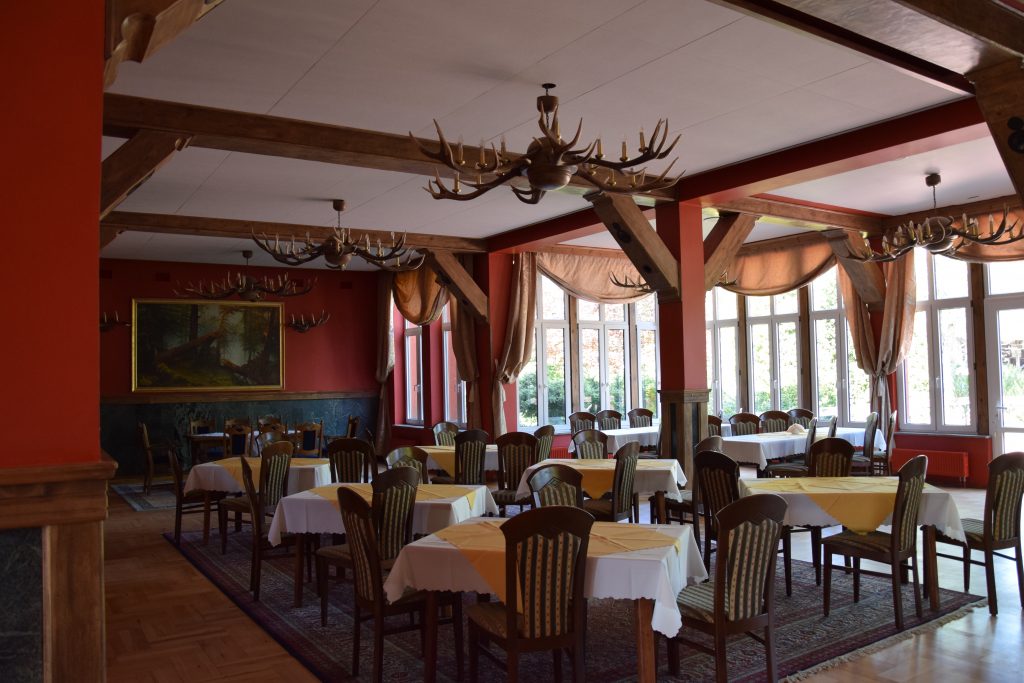 Stylish furniture and the fireplace create the atmosphere of this house. Restaurant with veranda is on the ground floor. A hall with an oak stairs leads to the guests rooms and apartments on the floors.
The Residence has twenty double rooms, six triple rooms and three suites for a total of over  60 people.