Russian Banya is situated close to the Residence. At this place you can experience exceptional relaxation and regenerate the body. There is a swimming pool with healing, living mud water.
Russian Banya, like a sauna, serves the process of biological regeneration. However, the banya has the charm of traditional Siberian rituals combined with birch twigs and a bath in cold water.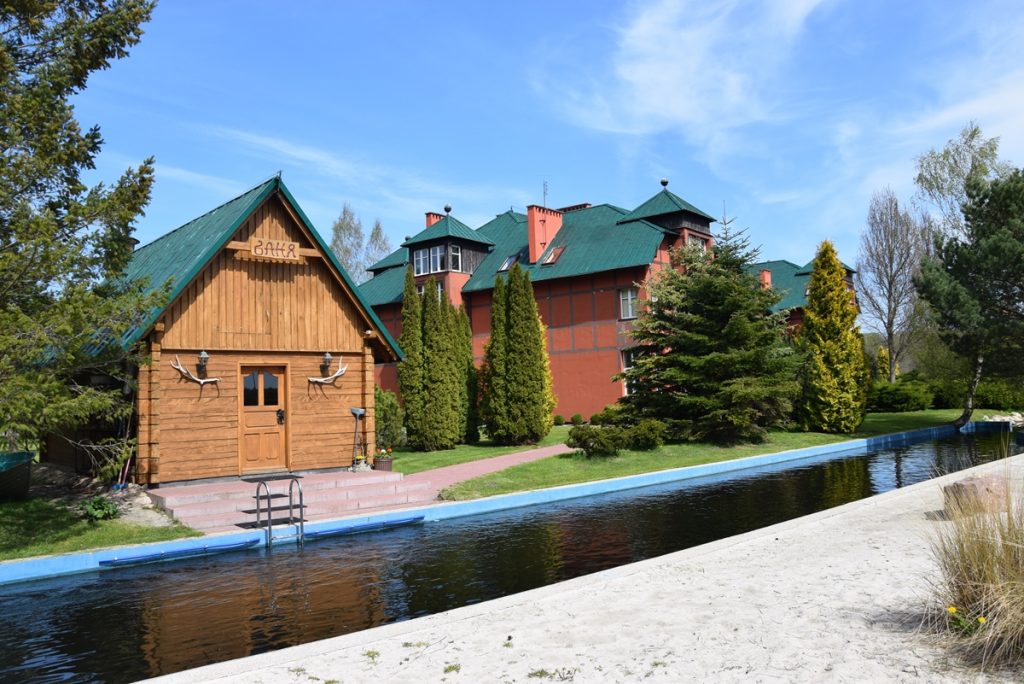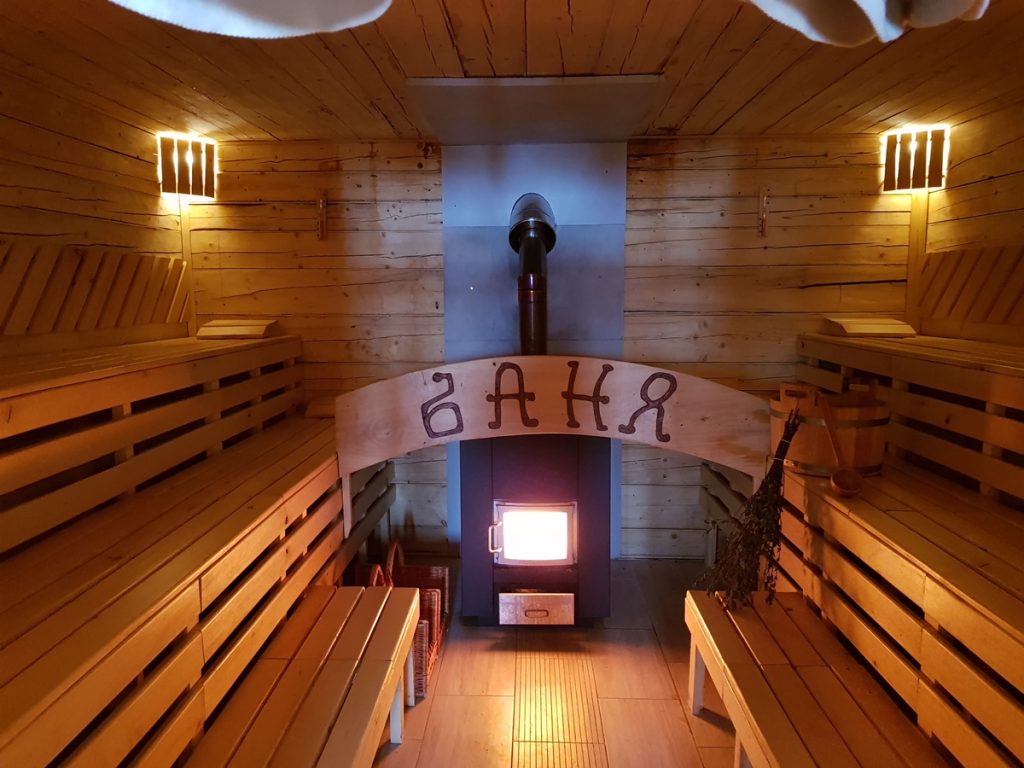 Banya is located in a wooden house with two rooms. In one there is a wood-burning stove and benches for sitting or lying. The second room is a rest room with herbal tea from a samovar. During the sessions, the body scours with birch twigs, which results in additional blood supply to the skin and has a disinfecting effect.
Three sessions after 10-15 minutes are recommended. After each of them, you swim in a pool with live mud water. It has healing properties, especially in the field of muscle and joint regeneration, and it is recommended for various diseases (we reccomend to consult with a doctor before session in banya and mud water to ensure that there are no health contraindications)